FE LIMITED PROJECT
FE Limited is an ASX listed company that has partnered with Big Yellow for mining contracting services on their JWD Iron Ore project based in West Wiluna.
We encourage equal opportunity and pride ourselves on our company culture. If you are a passionate, dedicated and skilled mining professional, we'd love to hear from you.
Welcome to Big Yellow. Learn more about us in our corporate video.
We're different to other mining contractors. We offer teams that can provide technical & mining management skills.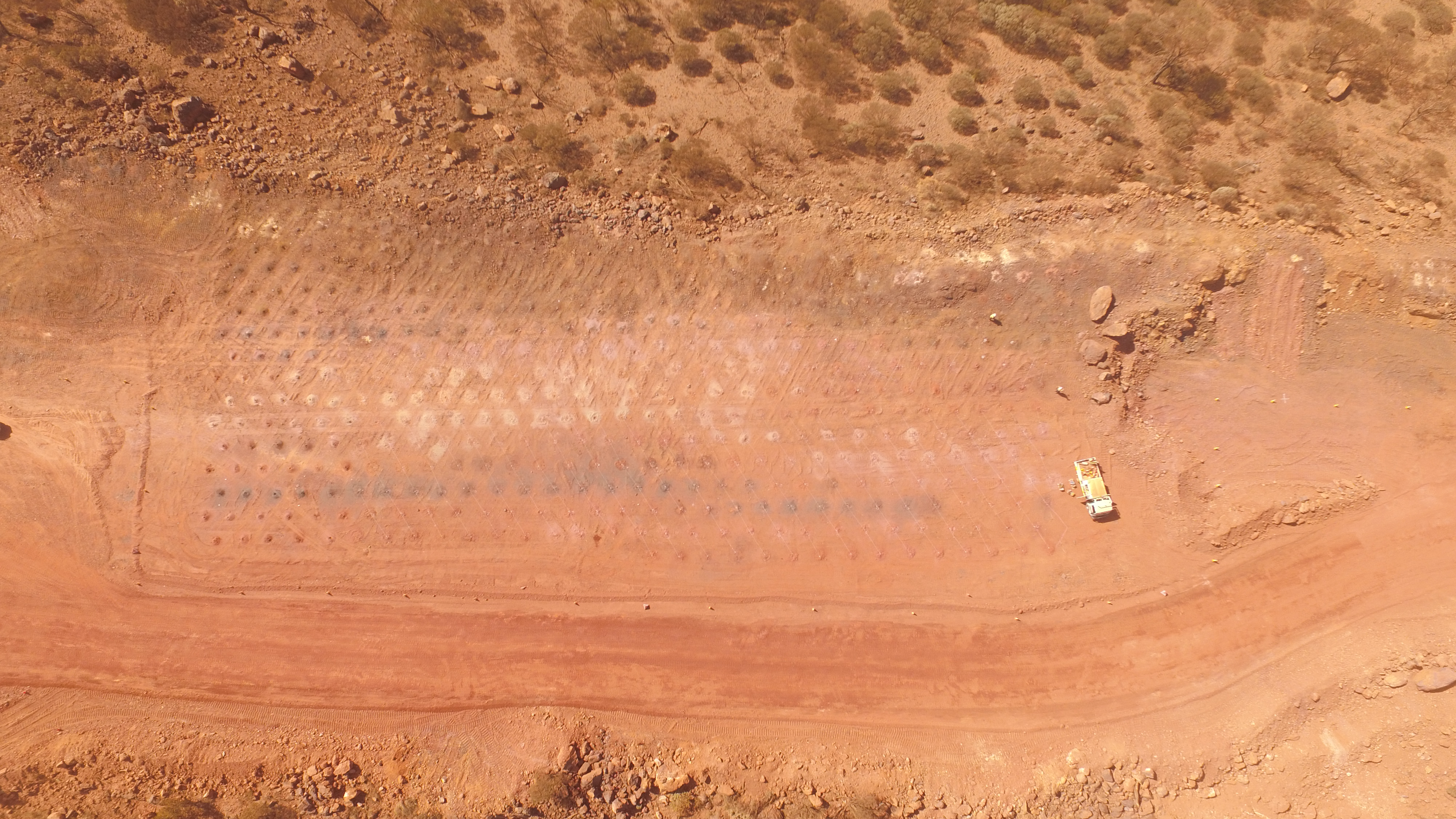 Mining Management & Technical Personnel
Mine Managers
Mining Engineers
Geologists
Mine Surveyors
Metallurgists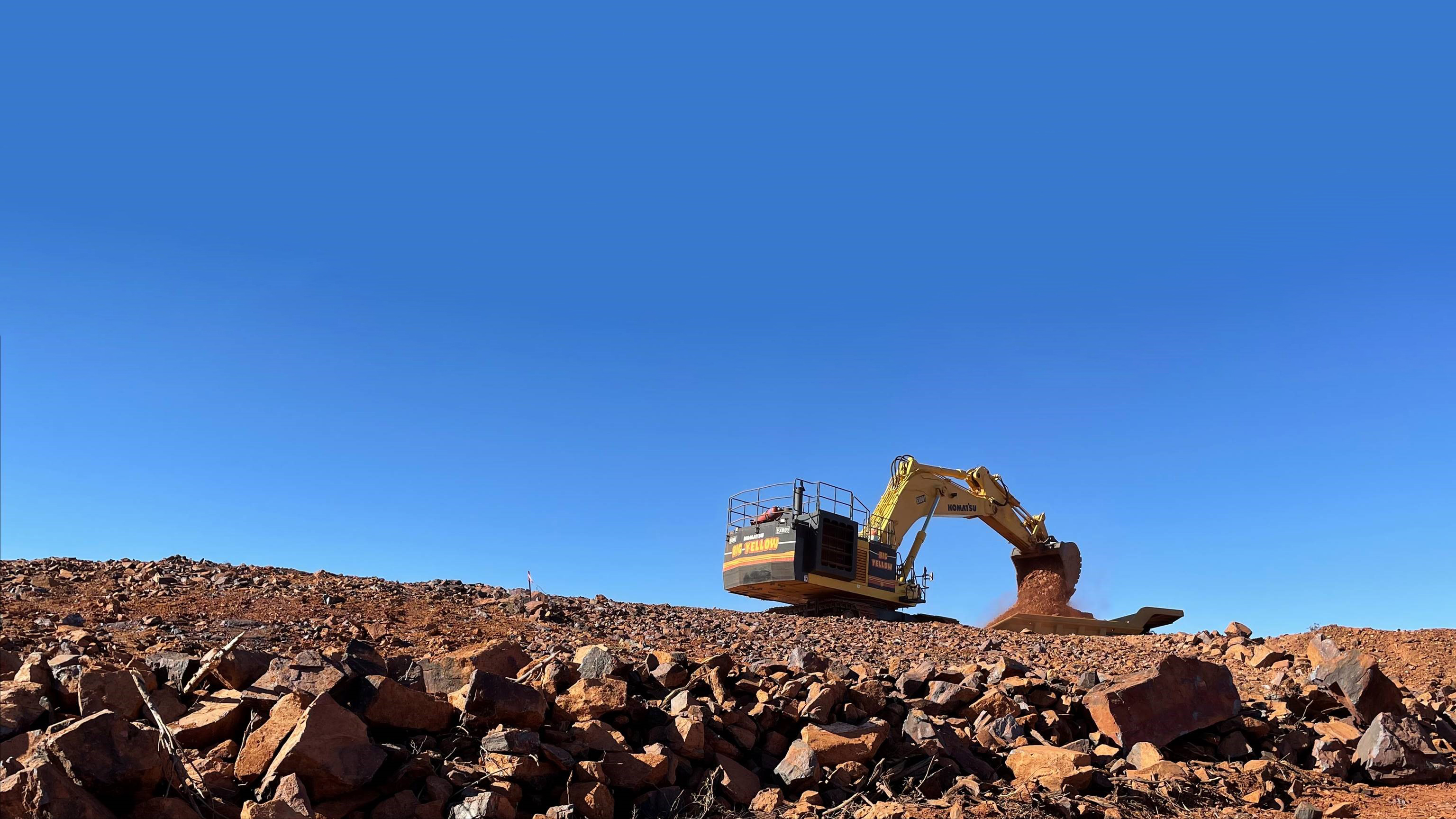 Load & haul
Hydraulic Excavators
Dump Trucks
Watercarts
Track Dozers
Loaders
Motor Graders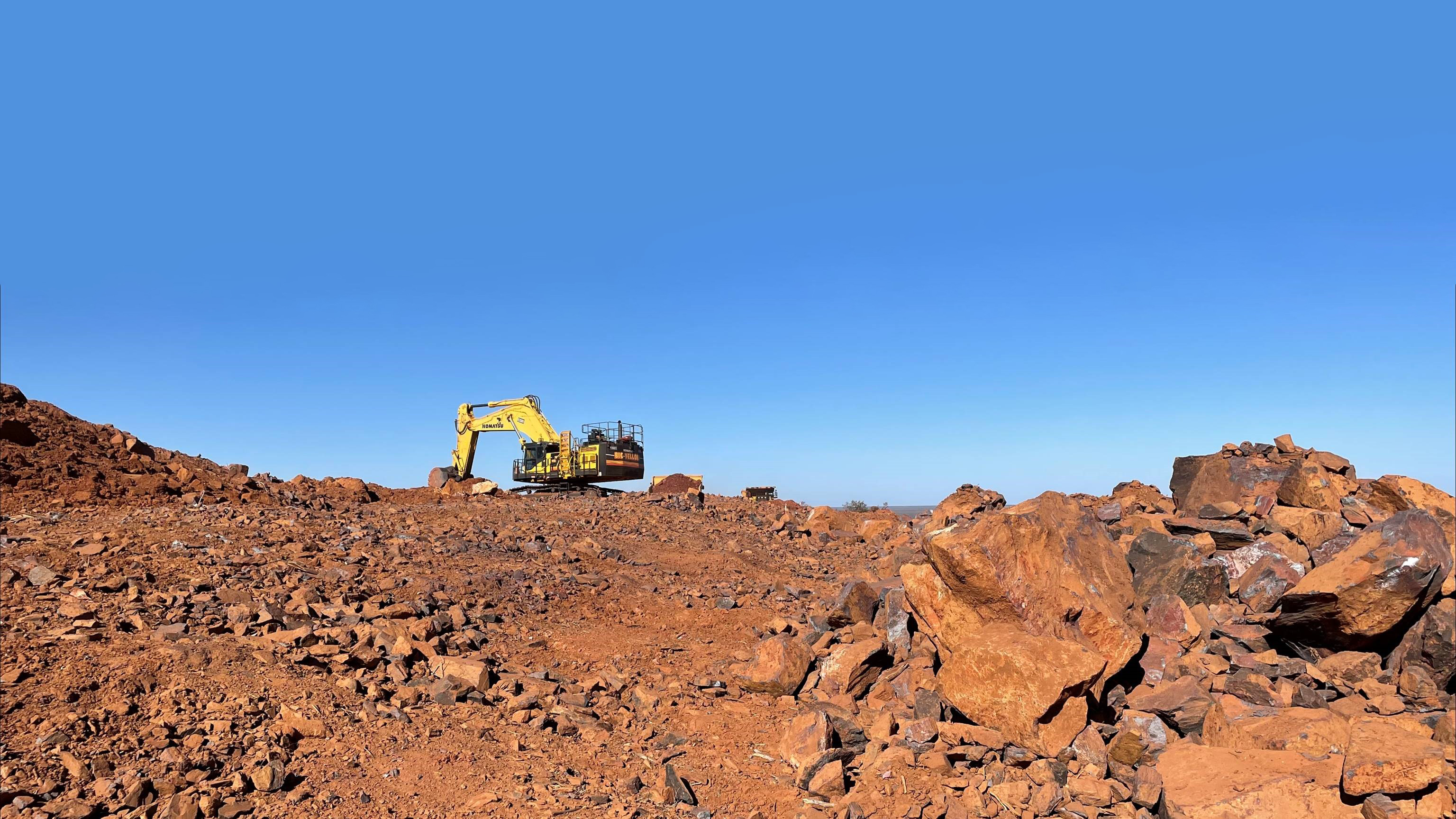 Drill & Blast
Production drilling & blasting for surface mining operations or quarries
Pre-split Drilling
Blast Hole Sample Drilling
Probe Drilling
Pre-split & fonal wall blasting
Drill & Blast design services