ABOUT US
Big Yellow is an innovative Perth based company offering mining services throughout Australia.
Big Yellow was formed to meet a gap in the market where small to medium sized mining enterprises require a mining services company that also provides the leadership, technical expertise and management they need.
Because we offer a wider range of services, low capital options and the flexibility that other contracting companies don't, we are ideal for exploration companies that have discovered a deposit and want to become a producer or small enterprises that require the technical expertise or management to take operations to the next level.
What differentiates us from other mining servicing companies is that we are a 'people business'. We're passionate about leadership, our people, our culture, whilst fostering genuine partnerships with our clients and suppliers.
Big Yellow has committed to contributing 5% of profits to the community and is proud to proactively support Aboriginal communities & employment.
The Big Yellow name does not refer to big yellow pieces of mining equipment, but is based on an area that was mined long ago in Northern Queensland called the small yellow snake or system of gold lodes. Dave and Brad originally founded the Company to establish a gold mining presence in that region. We wanted to find the big yellow snake that old timers always talked about but never found.
The strong and capable traits of those miners are reflective of our company, our leadership and our approach. Our branding takes inspiration from the ochre colours of the regions in which we operate.
Our leadership team is the essence of what truly sets us apart from other mining contracting companies in Australia. Our leaders are driven to meet the unique needs of our clients and have the background and expertise to really bring something different to the table.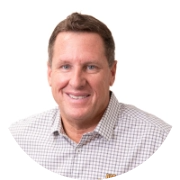 Mitchell Wallace
With over 20 years experience in the resource sector, Mitchell has a solid reputation and presence in the industry. He has built up an extremely valuable network, is an experienced General Manager with strong executive management expertise and is highly skilled in negotiation, operations management, predictive maintenance and engineering services.
Mitchell has also completed an Advanced Management Program from the Harvard Business School Executive Education.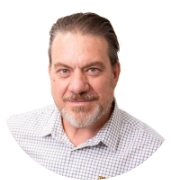 Bradley Gordon
Brad is a seasoned resources executive with over 35 years in the mining industry including gold, copper and mineral sands industries. He is a visionary & strategic leader and a proven mid-tier mining CEO. He has lead major turnarounds in challenging geopolitical & operational environments and has an unrivalled track record in the industry. Brad has increased production, improved profitability & operational efficiencies and grown market capitalisation for major projects around the world.
Brad's strength lies in his exceptional leadership in very challenging environments. He is a passionate & engaging communicator who can bring teams together, build trust and can connect with people at all levels from mine operators to country Presidents and Ministers, Board members, analysts, shareholders and the media.
Brad has a Mining Engineering degree from the Western Australia School of Mines and an Executive MBA from INSEAD, France.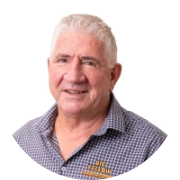 David Edwards
David has 40 years senior management experience in the mining and construction industries and has helped companies that are in the early stages of inception to develop into sustainable entities. He has also started multiple businesses that have all grown to be successful in their own right.
David's strength's lie in his strategic approach and his ability to communicate with all stakeholders. He is passionate about achieving beneficial outcomes for all parties involved.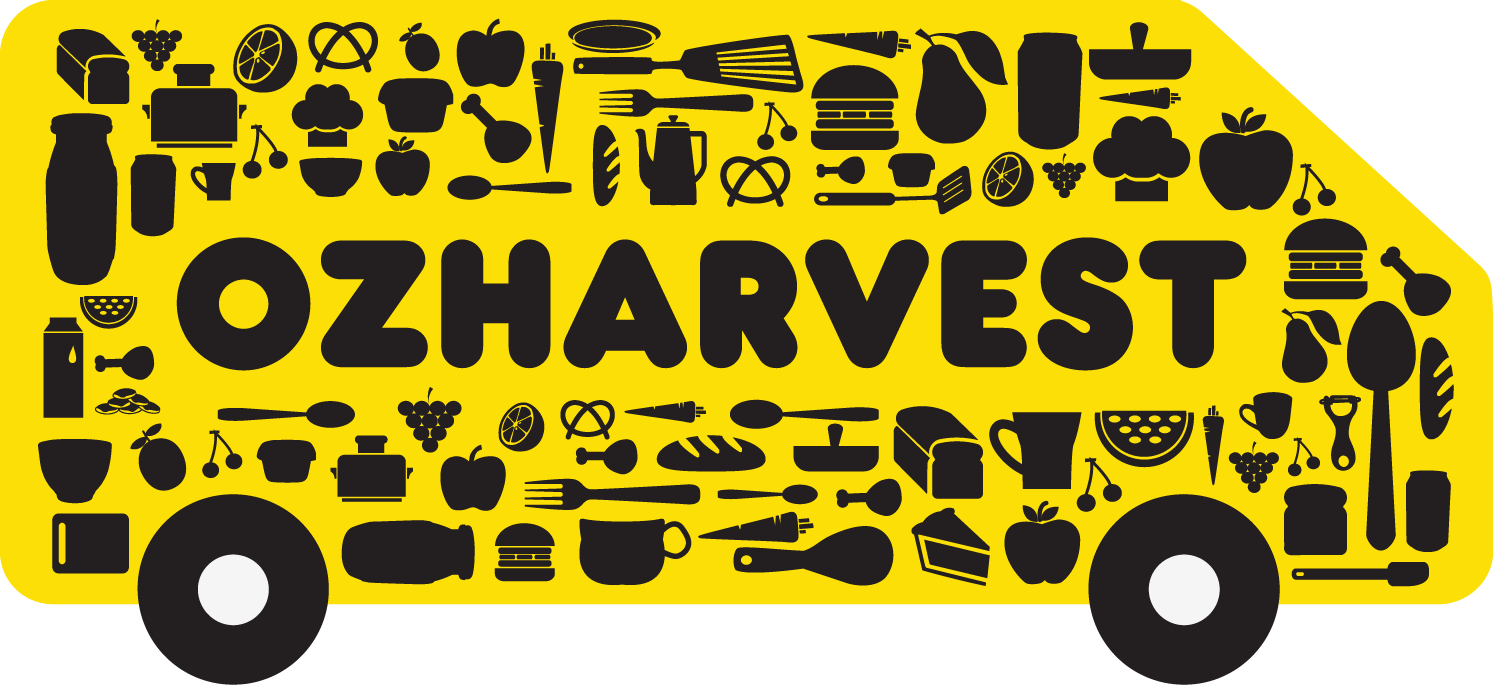 Big Yellow proudly sponsors OzHarvest, donating towards their fleet management and servicing.
OzHarvest is the nation's leading food rescue operation feeding people in need across Australia.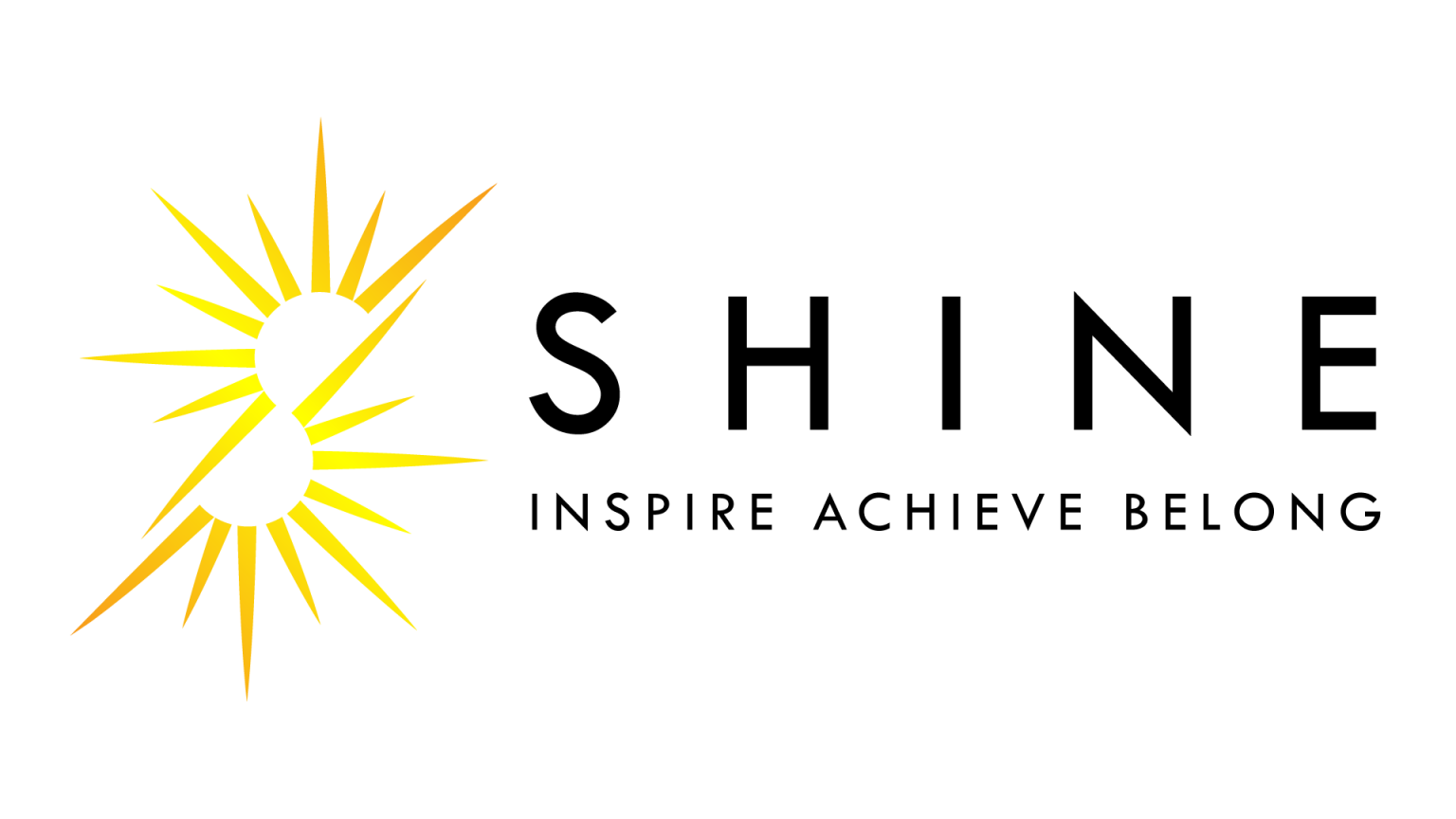 Big Yellow proudly supports SHINE to support, educate and empower girls with the skills to achieve.