Big Yellow is different to other mining contractors in that in additional to standard mining services, we also offer teams that can provide technical and mining management skills.
We have the flexibility and scalability to tailor our mining services to your project's specific needs. We have the experience and expertise to work with our clients from inception and exploration stages right through all stages of implementation and ongoing operation.
Our fleet of mining equipment is modern, well maintained and utilises the latest technology & innovation.
Griffin Coal
Cufe
Northern Star
Genesis
Ramelius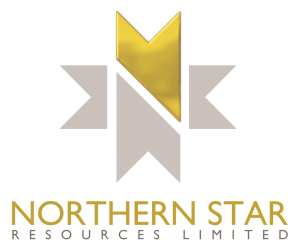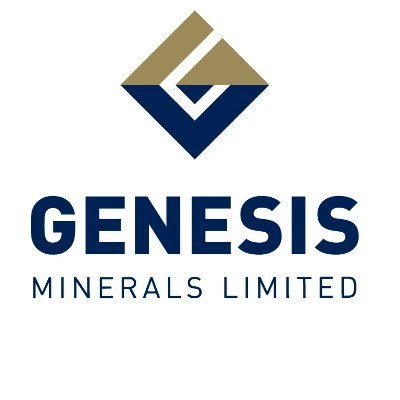 MINING MANAGEMENT & TECHNICAL PERSONNEL
Our team of mining management & technical personnel includes:
Mine managers
Mining engineers
Geologists
Mine surveyors
Metallurgists
Our Load & Haul mining fleet includes:
Hydraulic excavators
Dump Trucks
Watercarts
Track dozers
Loaders
Motor Graders
Drilling services we offer:
Production drilling for surface mining operations or quarries
Pre-split Drilling
Blast Hole Sample Drilling
Probe Drilling
Blasting services we offer:
Production blasting for surface mining operations and quarries
Pre-split and final wall blasting
Drill and Blast design services