Our fleet of mining equipment is modern, well maintained and takes advantage of the latest technology.
All our equipment complies with state and national regulations and is fully serviced after every project.
Big Yellow's fleet is ready for dispatch from our Welshpool storage facility and can be easily obtained through our in house Logistics Service. We also have a dedicated Big Yellow freight service supporting all our projects.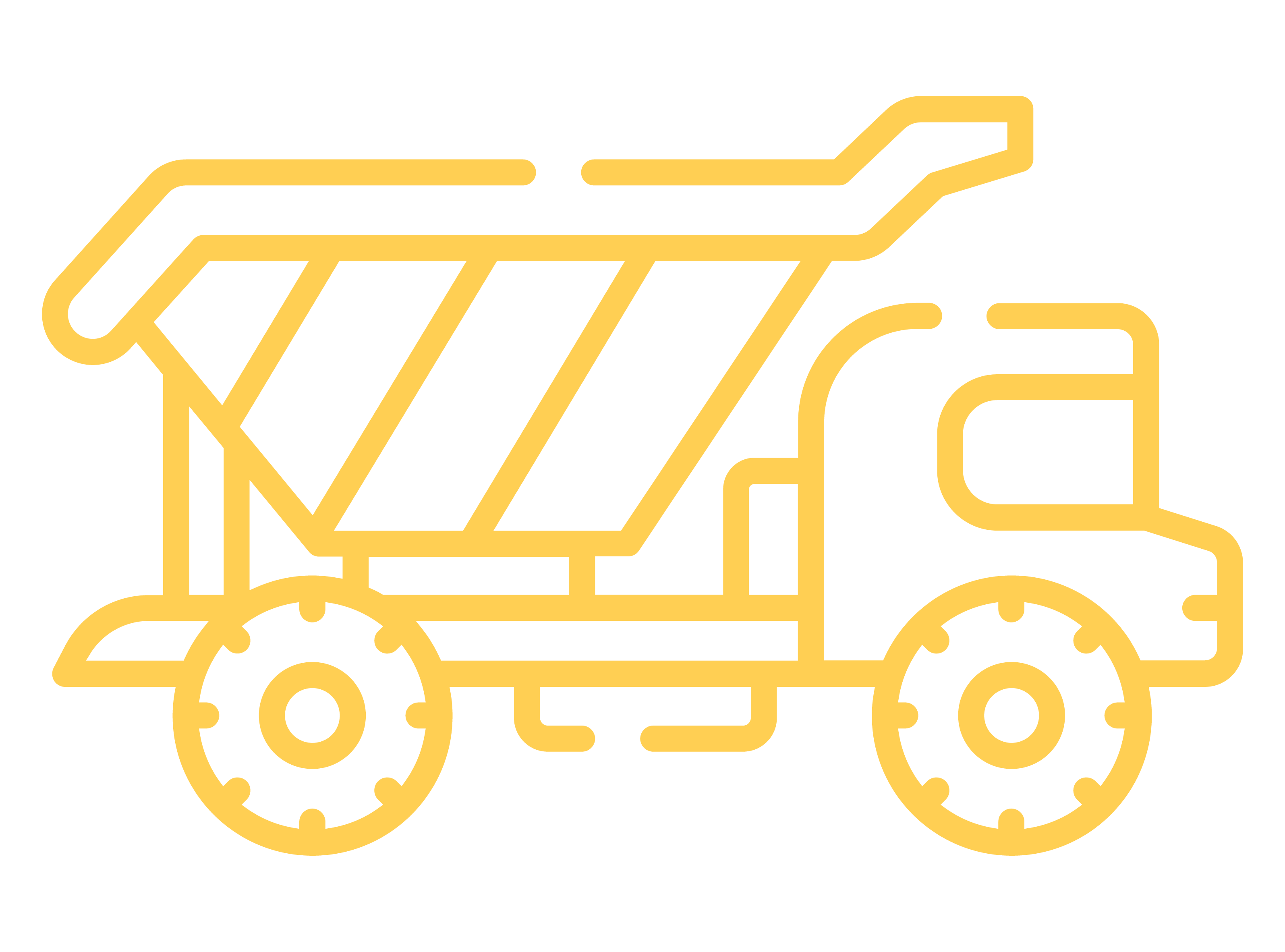 We offer a wide range of top grade mining, civil and earth moving equipment to suit the specifications of your project. 
200 Ton Excavator PC2000-11

 
6 x 100 ton Excavators consisting of low hour Komatsu PC1250-11's

 
33 x 100 ton Dump trucks consisting of low hour Caterpillar 777E's and Komatsu HD785-7's

 
Low hour ancillary fleet consisting of Caterpillar D9T / D10T Dozers, 16M Graders and 740 Water carts.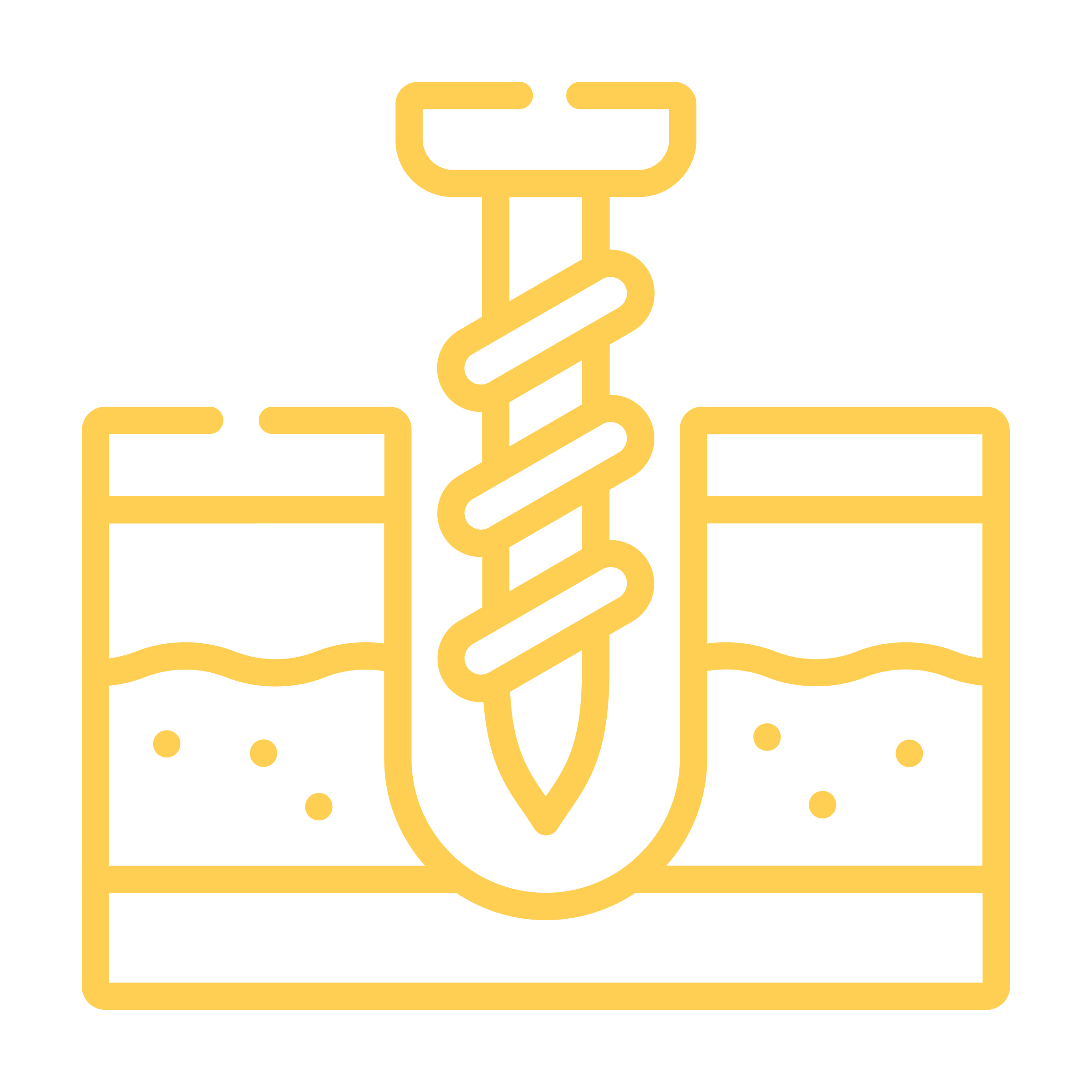 Our drill rigs and expert team will deliver exploration that suits your project and timeline.
Production drilling for surface mining operations or quarries

 
Blast Hole Sample Drilling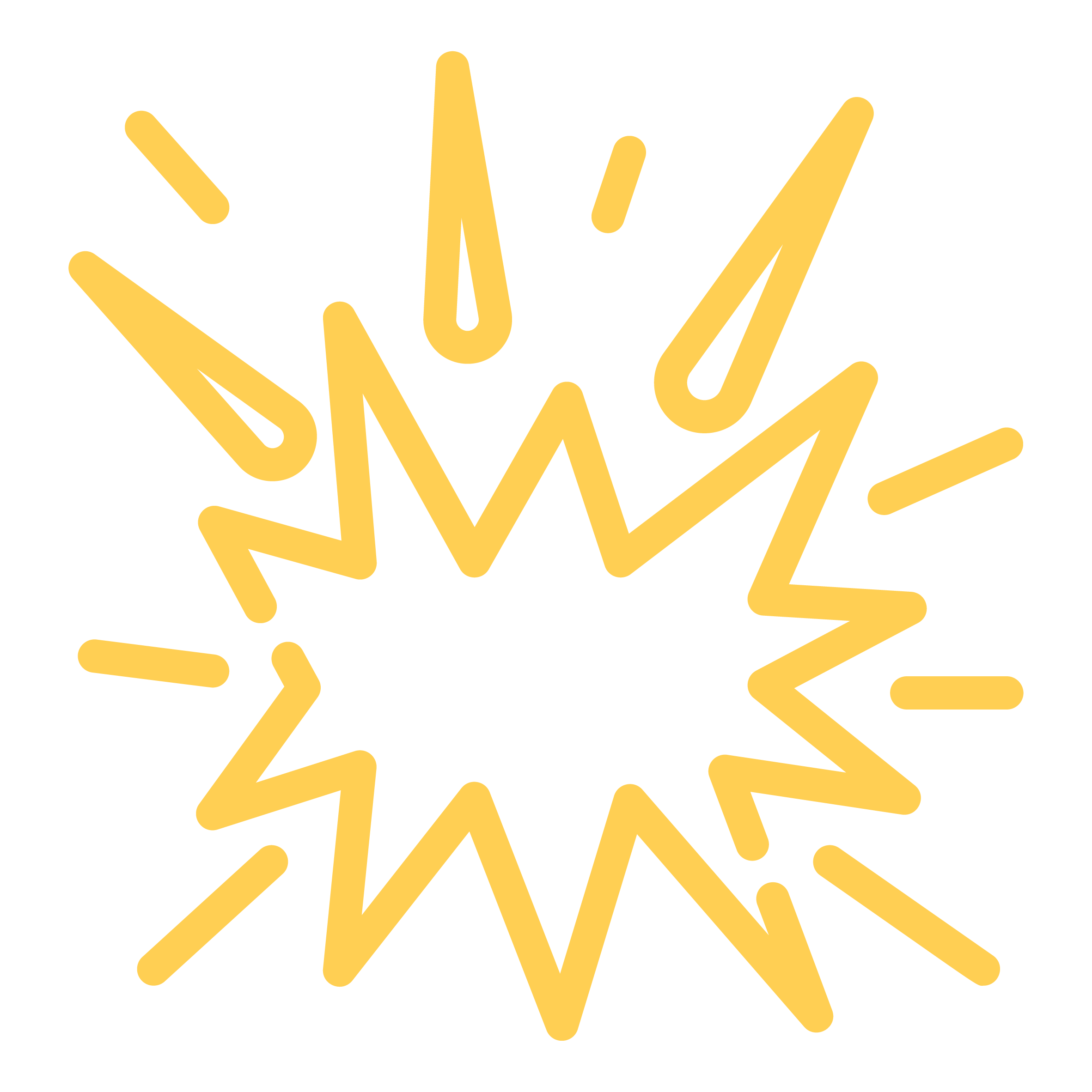 Our blast specialists will ensure the job is completed safely 
Production blasting for surface mining operations and quarries

 
Pre-split and final wall blasting
Drill and Blast design services